How to avoid the mid-year blues
You know that saying, time flies when you're having fun? How misleading: time flies all the time, not just when you're having fun. One moment, you're relaxing in the summer sun, crafting up some new year's resolutions, then BAM! It's July, and you have quite definitely lost your new-year resolve.
Sound familiar? At this time of year, it can be easy to get lost in the slog of time. Winter break is almost over, the June long weekend has been and gone, and the next public holiday isn't until October.
That's three whole months away ;-;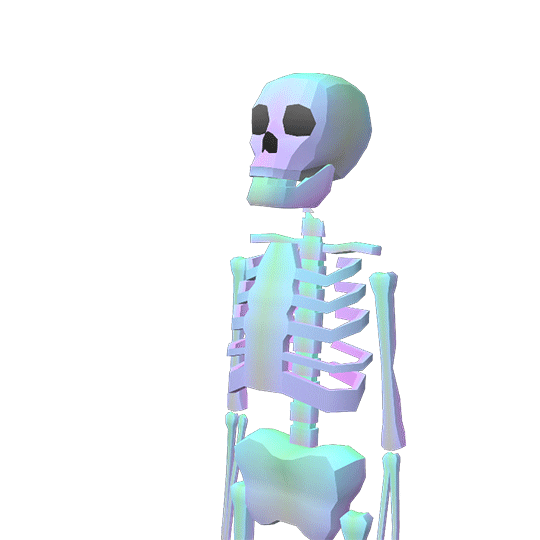 No, but seriously, it can be easy to get overwhelmed around this time of year with so much on your plate, and no imminent break on the horizon. So, what's the solution? How can you avoid those mid-year blues? Here are some simple things to help you get out of the July slump.
Find something to look forward to
The best way to not get bogged down by those mid-year blues is to keep life a little exciting. You don't have to plan something huge, just find something you want to do, and something that you can do in the near-future. Don't get me wrong, I'm looking forward to Christmas as much as the next person, but it's a lot more practical to set my sights on a dress-up party in August than to start buying ornaments and tinsel. Organise something fun and practical, like a movie night with friends, or a treat-yourself dinner on the weekend, to give yourself something to break up the sea of sameness.
Make some goals for the rest of the year
If you made some new year's resolutions, all those months ago, go back to them. Don't feel bad if you didn't do them but use them to launch your goal-setting for the rest of the year. What do you want to do this year? How do you want to grow? Who do you want to be? Maybe check out some of the resources at Careers and choose one that you're going to utilise to help build your career. Build your Career Action Plan, or sign up to the Professional Mentoring Platform and chat to a mentor. Setting your sights on how you can practically work towards goals can help you feel empowered and fired up for the rest of the year.
Look after yourself
At this time of year, it can be easy to forget the self-care habits you tried to set in place at the start of the year. Make sure that you aren't neglecting your mental and physical health by asking yourself:
Are you including exercise somewhere in your week? Are you drinking enough? What's your sleep schedule looking like right now? Have you been keeping in touch with friend? Talking to people about what's going on in your life?
If anything feels out of line, put in some small, practical ways you can start to adjust. Maybe, if you're not exercising because work or classes have gotten busy, try going for a walk during your lunch break, or parking farther away than you usually would. If you're not drinking enough water during the day, treat yourself to a nice drink bottle, or set a reminder to hydrate a few times a day. If you're anything like me, looking after yourself can sometimes feel like a chore, but trust me when I tell you that it's worth it. Take this as your reminder to look after yourself.
Reflect on the year so far
Don't leave the reflecting until December. Use the time now to look back on the past six months, at what you've done, what's happened, and what you're thankful for. What have you done for your career that you're proud of? Who are you thankful to have had in your life this year? Try not to get too hung up on what could have been, or things that you didn't get to do, but focus instead on what you have achieved, and how far you've come.
If you're feeling those mid-year blues, you're not alone. Keep your head up, look after yourself, and look forward – because before you know it, this crazy time will be over and it will be onto the next chapter. After all, you know what they say:
Time flies.   
Featured image courtesy of Unsplash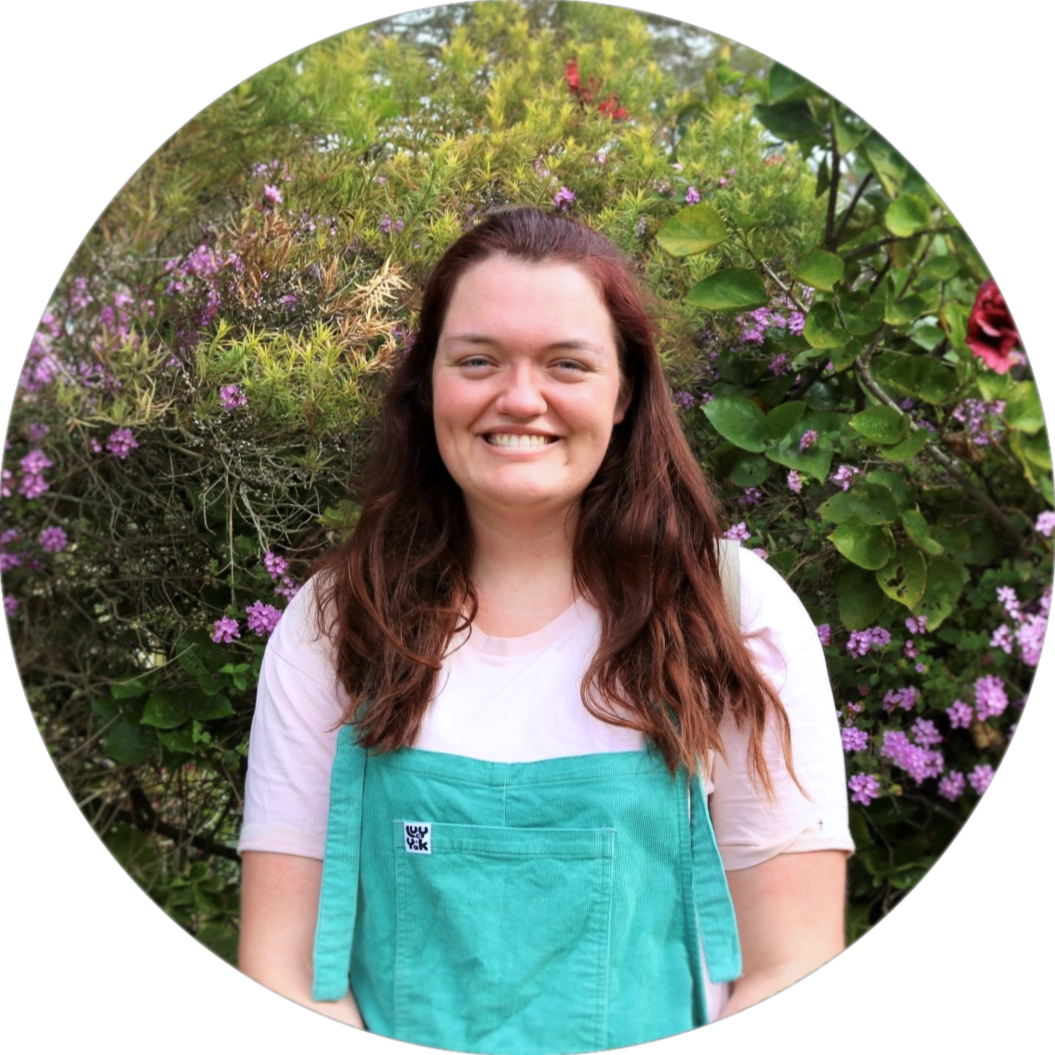 Amelia Bussing
Communications Assistant
Amelia is a Sydney-based writing and communications enthusiast working at UTS Careers as a Communications Assistant. She is a current UTS Student, studying a Bachelor of Communications (Creative Writing & Advertising), and a Bachelor of Creative Intelligence and Innovation. She is passionate about creativity, storytelling, and the art of a well-timed gif, and has a vast collection of crazy socks.