Transferable Skills: Being a New Parent and Returning to the Workforce
The next time you're applying for a position, it's a good idea to reflect on your transferable skills. Over the years I've held multiple positions and there has never been an instance where my skills haven't been transferable, regardless the role I worked in. You just need to identify these skills and incorporate them into your next application (usually in the selection criteria). Before my current position as Marketing Consultant for the Careers Service, my role was Chief Parenting Officer to my newborn child. So – if you're in a similar position, or are interested in learning how to draw out your own transferable skills, read on!
Baby doesn't sleep?  = You're efficient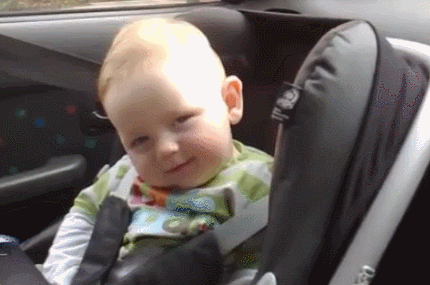 Remember when Babes only slept in 20 minute increments and you had to do washing, make dinner, tidy the house and shower?! Sometimes I couldn't even fit the shower in because preparing dinner and having clean clothes were more important.
The skill this supports? Well, I can now say: "When presented with competing deadlines I work as efficiently as possible. I identify which task to prioritise, due to their level of importance, and schedule tasks accordingly. I also always make a plan using an online tool to ensure all tasks are completed and can be tracked by myself and my manager'.
Baby wants to be held? = You work well under pressure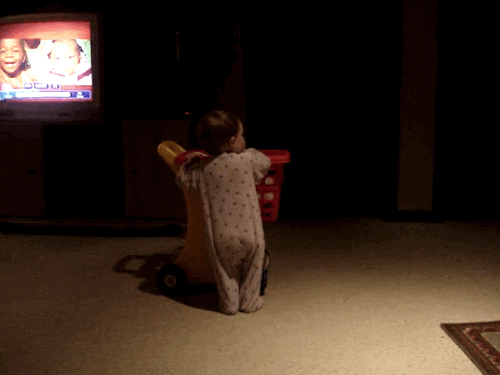 Remember when you took Babes to the supermarket but he didn't want be in the pram? So you had to hold him, push the pram, the trolley and remember what you were getting while he screamed in your ear? If that isn't a high pressure situation, then I don't know what is.
How to translate that into a transferable skill?: "I work well in high pressure situations, when set a task I will deliver even if presented with multiple challenges. Previous challenges have included, responding to demanding client's needs"
Demands all 'round? = You're great at multitasking and utilising online tools
Remember when you had to manage the roof tilers for the apartment building, reschedule a delivery with a courier and prepare and feed Babes lunch? That's totally multitasking!
So I can now support my claim that: "When managing conflicting tasks I like to utilise tools and technology. For example recently when on site I was able to schedule appointments on my tablet and manage staff concurrently."
When I initially entered my role as Chief Parenting Officer, it didn't cross my mind that I would be gaining skills and improving my employability. But now I can confidently say that I've developed and enhanced skills which I use every day and will draw upon for future employment.
Featured image courtesy of Pexels.