Don't Stop Me Now: Career Advice from Freddie Mercury and Queen 
Ok, so maybe the advice is not straight from the man himself, but as I sat watching Bohemian Rhapsody over the Christmas break, all I could think about was the uncanny similarities between mine and Freddie Mercury's career. Here's what I have learnt:  
Start small, think big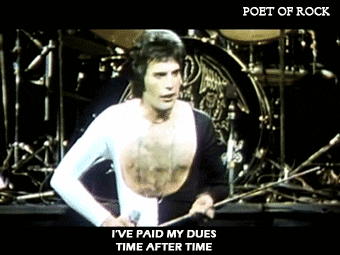 You don't get to play at Wembley Stadium without first playing dive bars. Everybody knows that in show business you need to pay your dues, and the same goes for any career. Taking these small jobs will help you build your identity, understand what your strengths are, and learn hard and fast what it takes to be a rock star.    
Be ready to take the big risks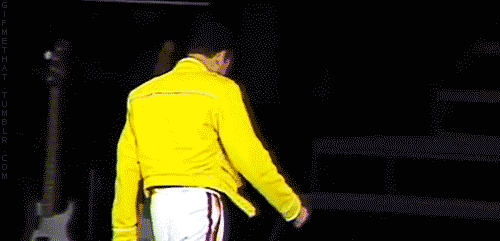 You've had a couple of great songs and have been working your butt off playing multiple gigs. Your record company is ready for the next album and you create what you believe to be a masterpiece. The band all share the same vision and values but your record company does not. Is it time to walk away?  
You'll never be happy just doing what your employer wants. If you choose an employer that doesn't share your same values, you'll always be fighting for your share at the table. 
Teamwork makes the dream work 
There has been some in fighting with the band. Disputes over what songs to play or what interview to give. It is important in any career to understand the group dynamics. Make sure to take the time to get to know your team and be willing to be a good team member otherwise things might all fall apart.   
Take responsibility when things go wrong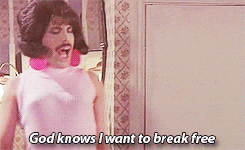 You've decided to break away from the band. Go rogue. You've got all these amazing ideas and you're 100% sure they are the best. The problem is, it's only you now so you're 100% responsible for what happens next. The song didn't record properly or you missed an important meeting. That's all you. You have to take responsibility for your actions. 
Be humble when people give you a (second) chance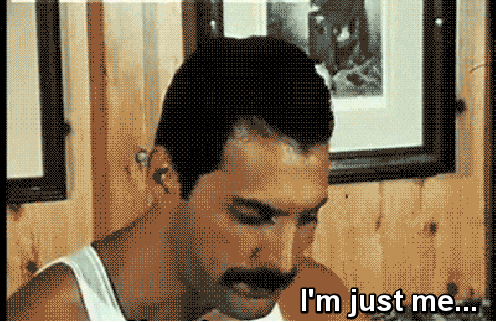 Ok, so you've stuffed up. Big time. It takes a big person to admit they're wrong, and it takes an even bigger person to forgive. If someone is giving you a chance and maybe even a second a third chance, be humble and grateful because they didn't have to. There are a million others out there that can do this job but they chose you. They want you. Don't use it as an opportunity to build your ego, use it as an opportunity to reconnect and improve yourself. 
People want you to succeed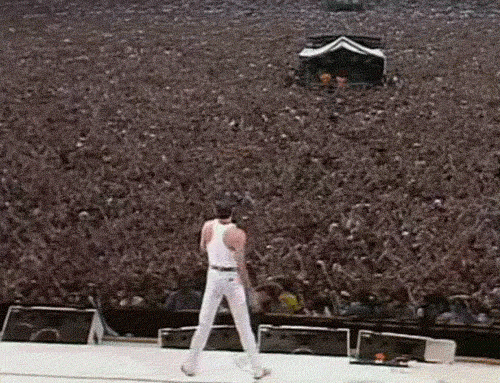 Maybe you make it to Wembley Stadium, maybe you don't. But one thing I've learnt is that people want you to succeed. Remember to surround yourself with people that will support you through your challenges and successes. They will be the best people to give you honest advice and will be there to cheer you on, whatever comes your way. 
Remember, UTS Careers is here to support you throughout your journey. If you are just starting out, or if you have already reached rock star status, why not come and see us for some advice?
Visit our Drop-in service at the Tower Building (CB01.04.13) between 10am-12pm without an appointment, or book an appointment with us between 1:30-4:30pm for some one-on-one career advice with a Recruitment Advisor! (Our times sometimes change, so be sure to check out our Facebook page to stay up-to-date). 
Featured image courtesy of MoviePosterHD 
By Kathleen Connolly
Business Development Manager
What does making coffee, organising conferences, leading tour groups, handling accounts and implementing IT systems all have in common? All those jobs have led me to where I am today, and I still don't know what I want to do when I grow up. Take any opportunity that comes your way because you never know where your career will take you.
Kathleen Connolly is the Business Development Manager at UTS Careers, and a UTS Alumni.